The #1 Source for Promo, Print, and Apparel
Find a wide selection of high-quality products to enhance your brand. From promotional items to professional printing services, we have you covered. Experience exceptional service and make a lasting impression with The #1 Source.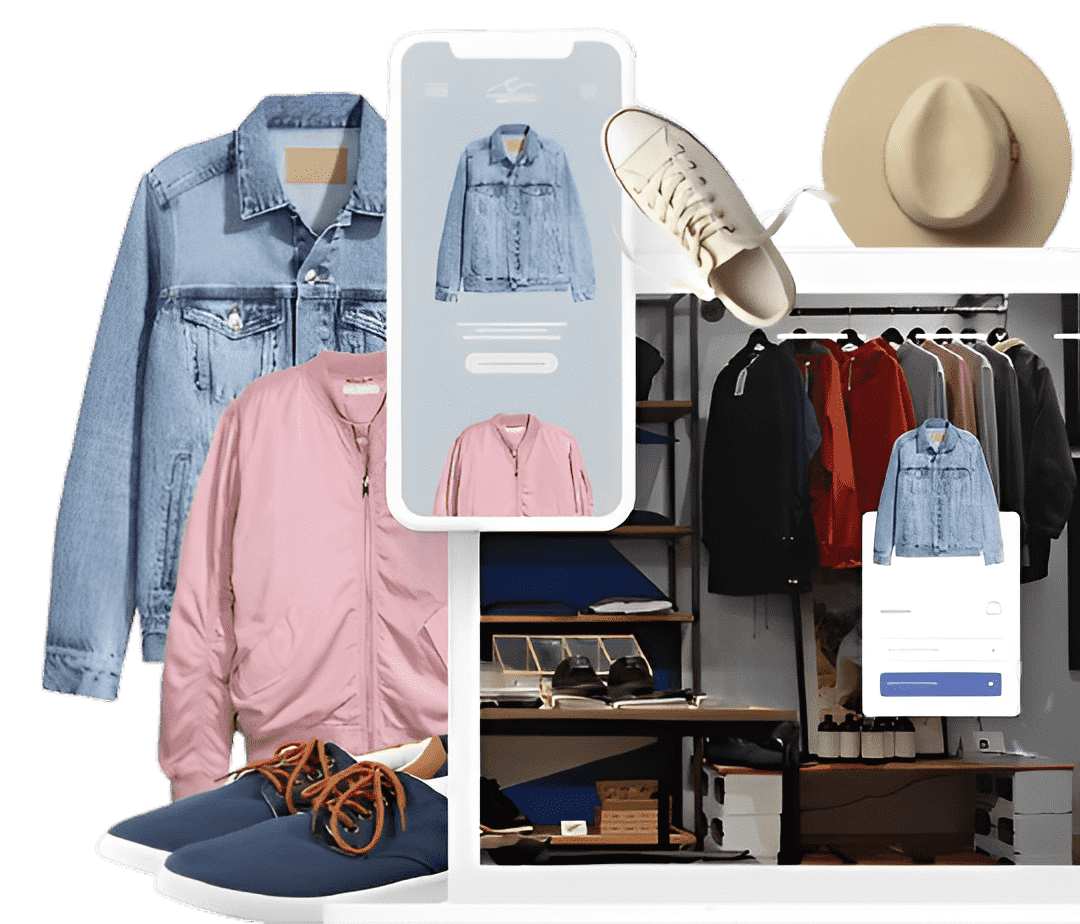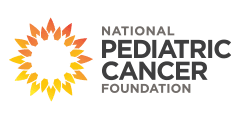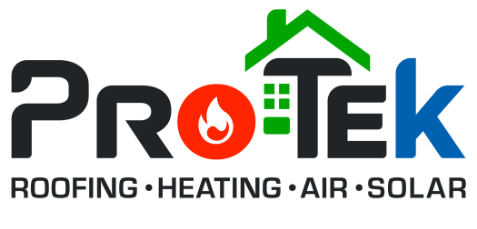 What Our Customers Are Saying
We have been extremely satisfied with the branded merchandise services offered by AC Apparel. Their extensive collection of promotional products allowed us to find the perfect items to promote our brand.

The print and paper services provided by AC Apparel are top-notch. The printing quality is exceptional, with vibrant colors and sharp details. Whether we needed business cards, brochures, or posters, they delivered excellent results every time.

AC Apparel have made our ordering process smooth and convenient. Their user-friendly website allowed us to easily browse their extensive product catalog, select the items we wanted, and place our orders hassle-free.

Services provided by AC Apparel have been instrumental in enhancing our brand presence online. Their expertise in digital marketing and media strategies has helped us reach our target audience effectively.

AC Apparel's printing services are exceptional. The quality of their prints is outstanding, with vibrant colors and sharp details. They offer a wide range of printing options, from business cards to flyers and brochures.


More about Proforma + AC Apparel